She is different and has a drive that seeks to impact her world.
South Africa's new High Commissioner to Ghana Her Excellency Grace Jeanet Mason has started her diplomatic tenure in an impressive fashion.
After visiting the President at the Jubilee House, she set off on a fact-finding trip across Ghana.
She has so far met with the Asanthene, Otumfuo Osei Tutu II in Kumasi, traditional leaders in the Northern region and toured different facilities in some industrial zones including Tema.
To celebrate the unity sport and culture brings and the strong relationship between Ghana and South Africa, the High Commissioner arranged a live football viewing session at the High Commission residence, where guests were treated to the Afcon Qualifier between South Africa and Ghana. Amongst the invitees were Ghanaian icon and World Bank's Climate Change Ambassador, Okyeame Kwame, finance guru Duke Essiam, UN Ambassador and Glitz founder Claudia Lumor, Businessman Kwabena Kufuor and singing sensation Adina Thembi, who is half Ghanaian, half South African.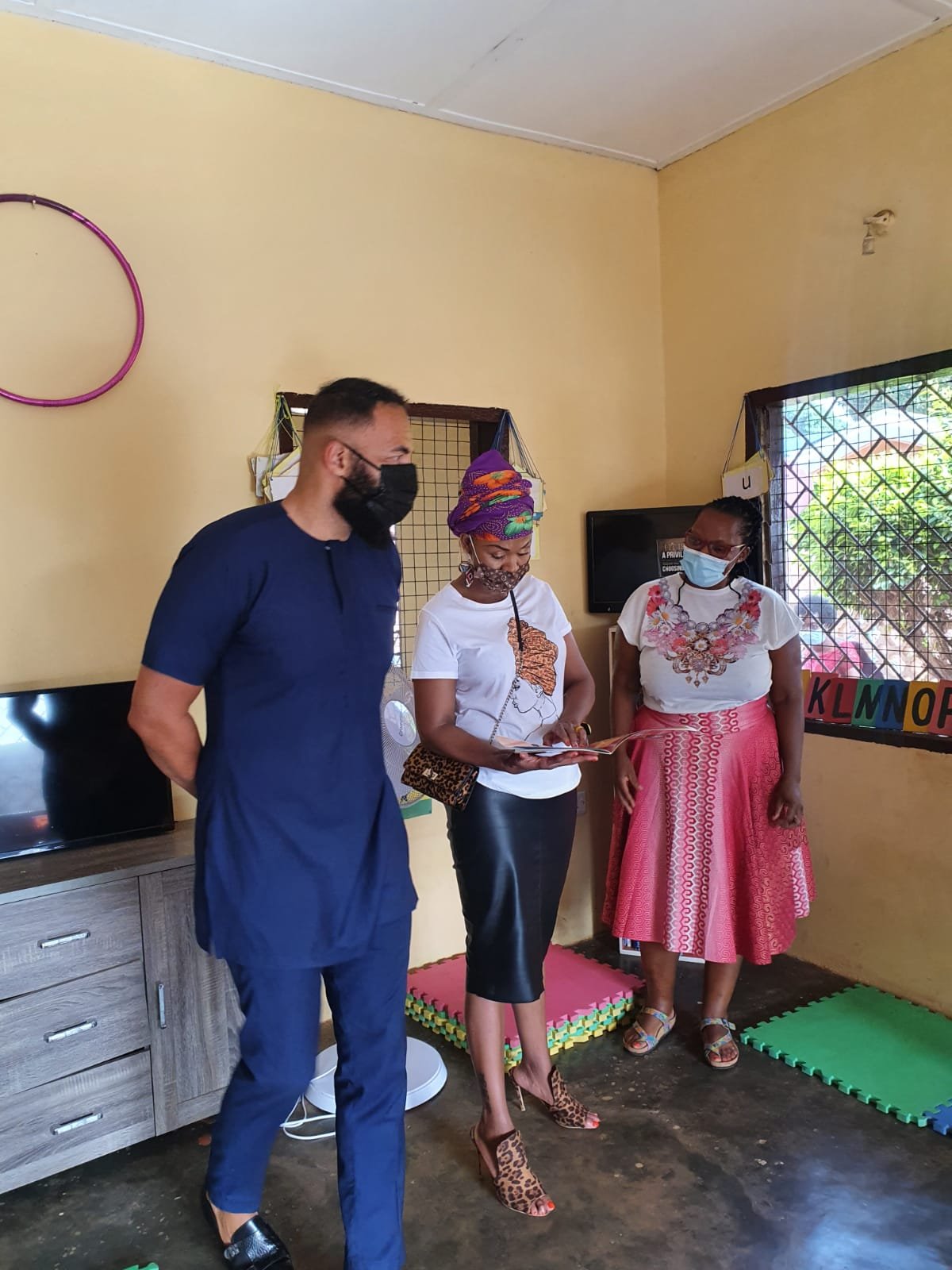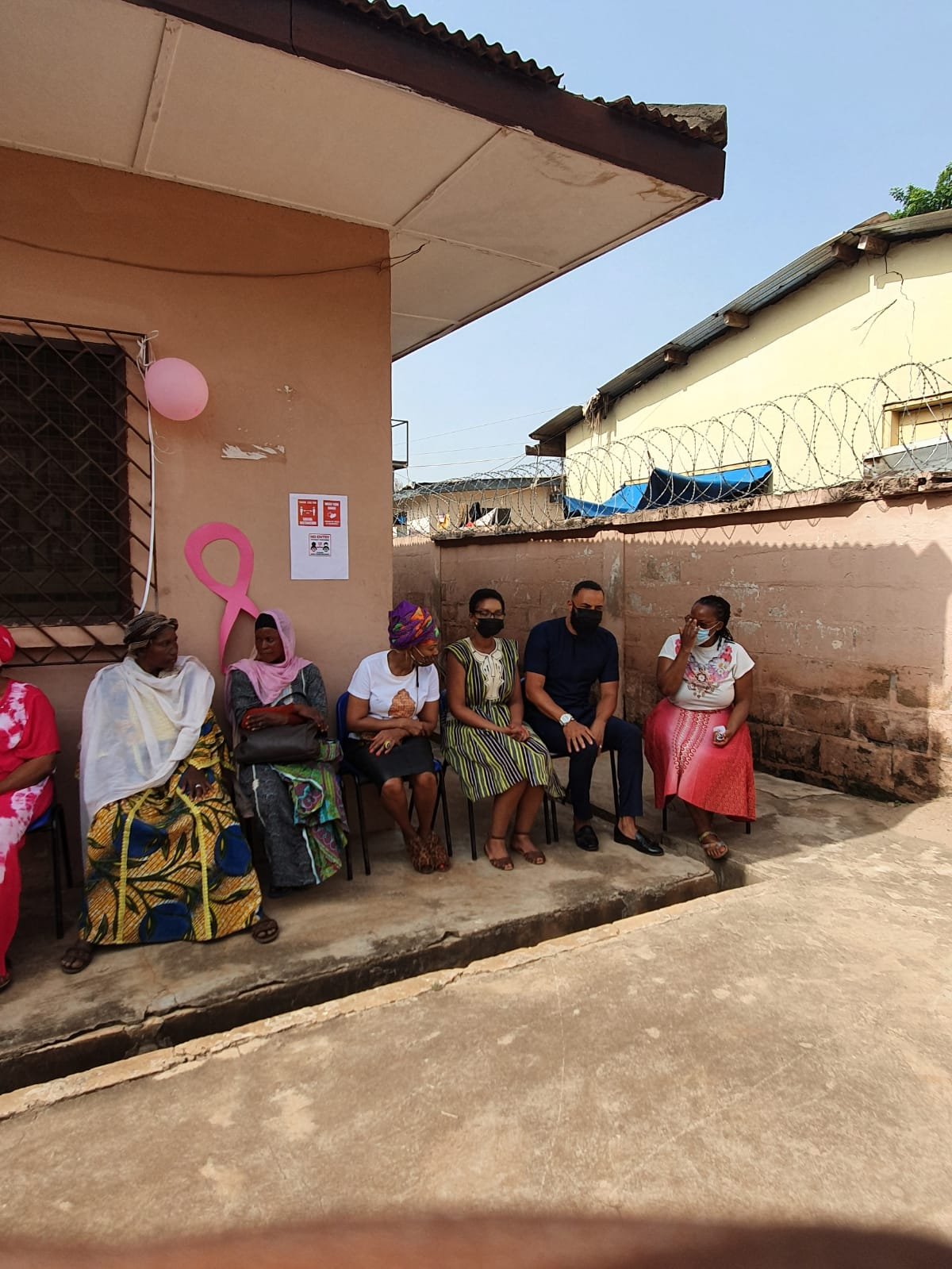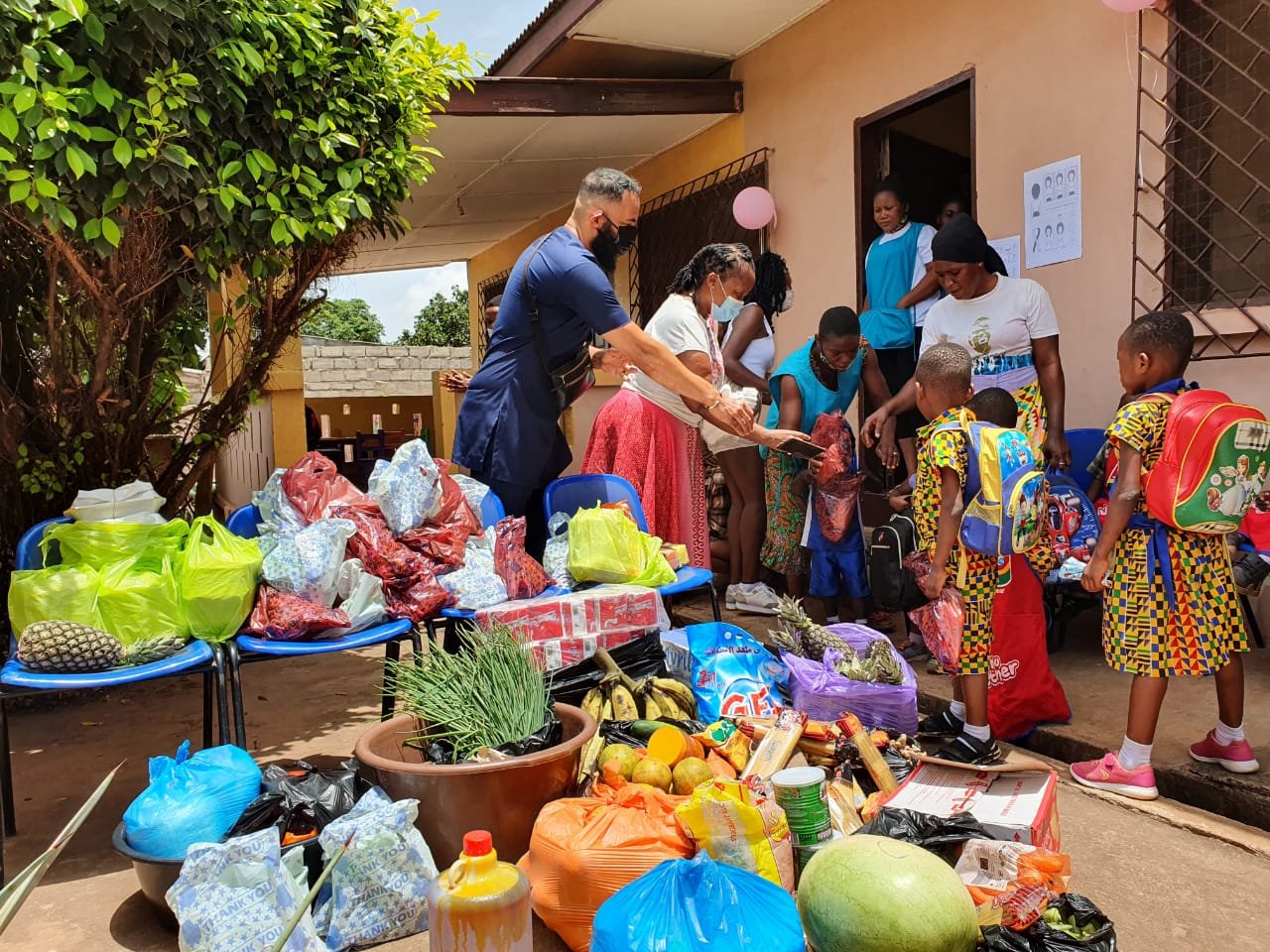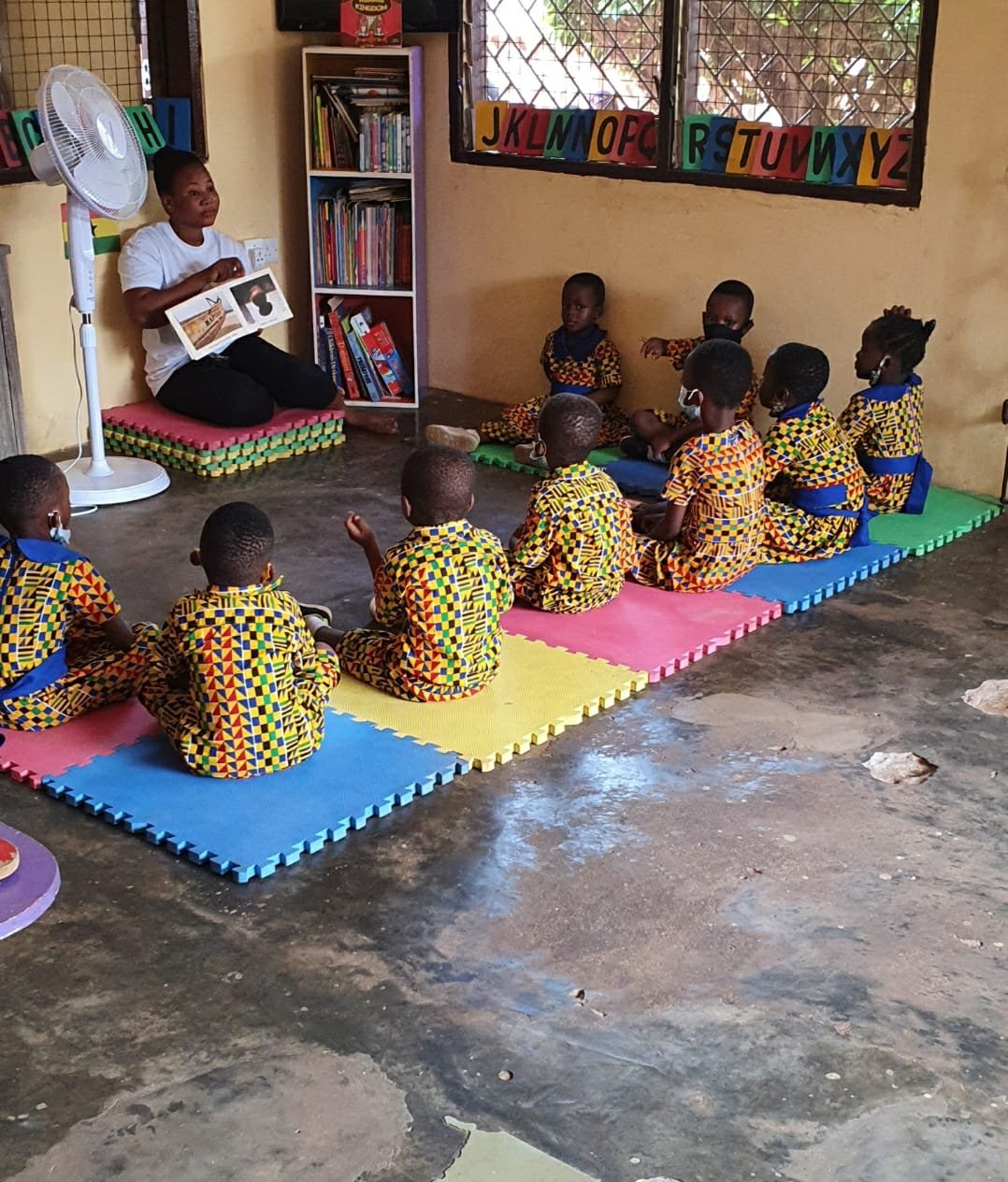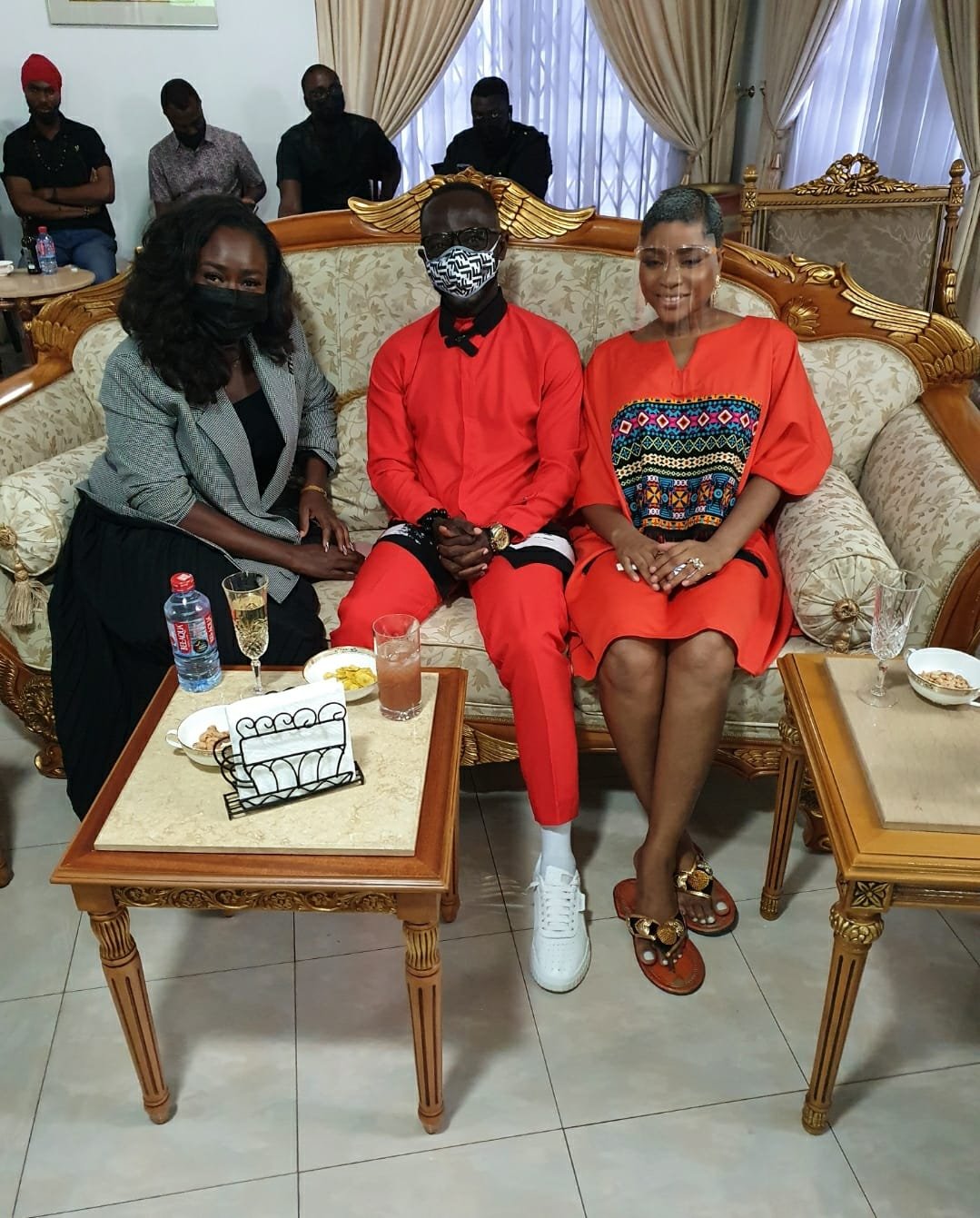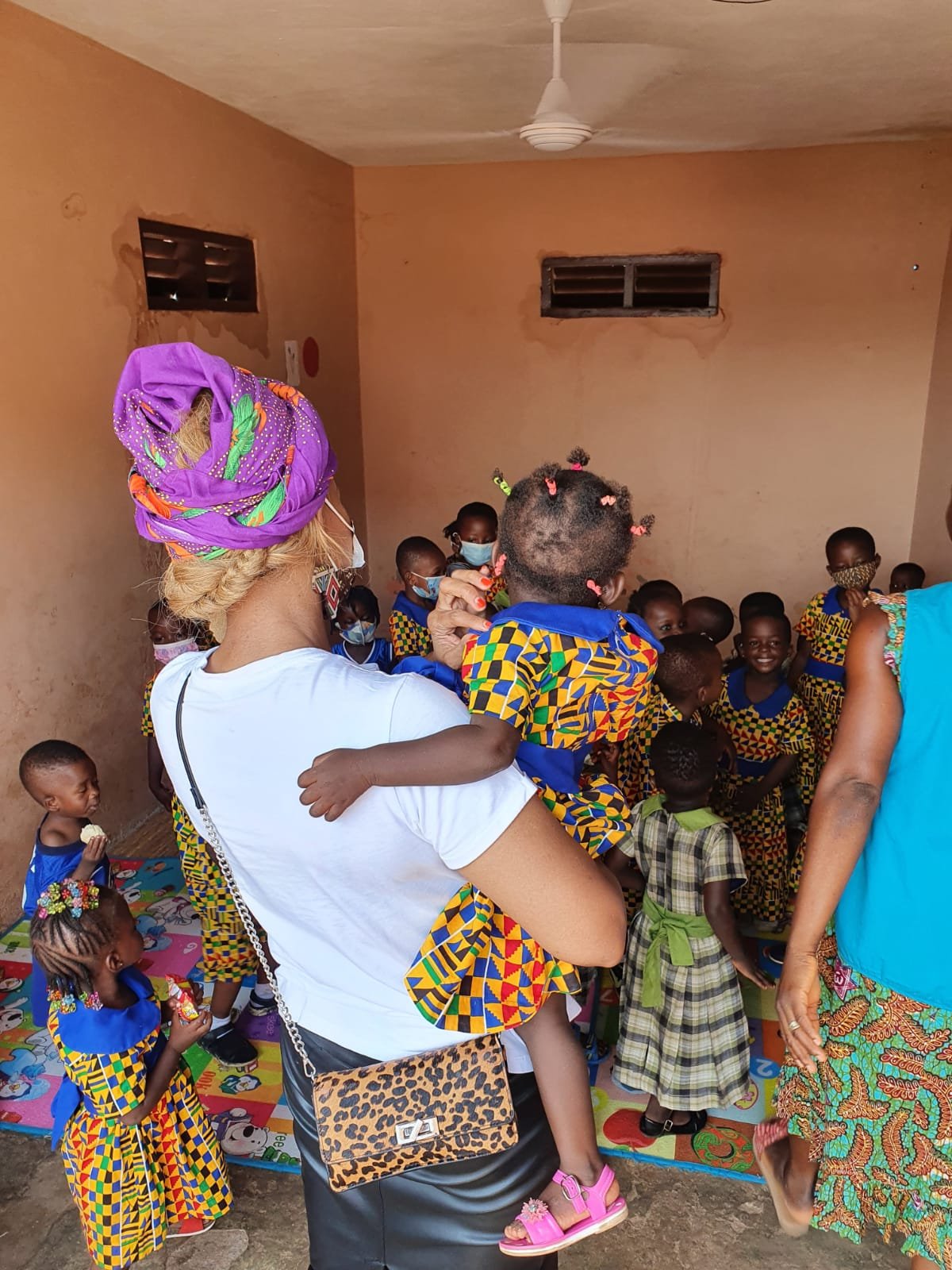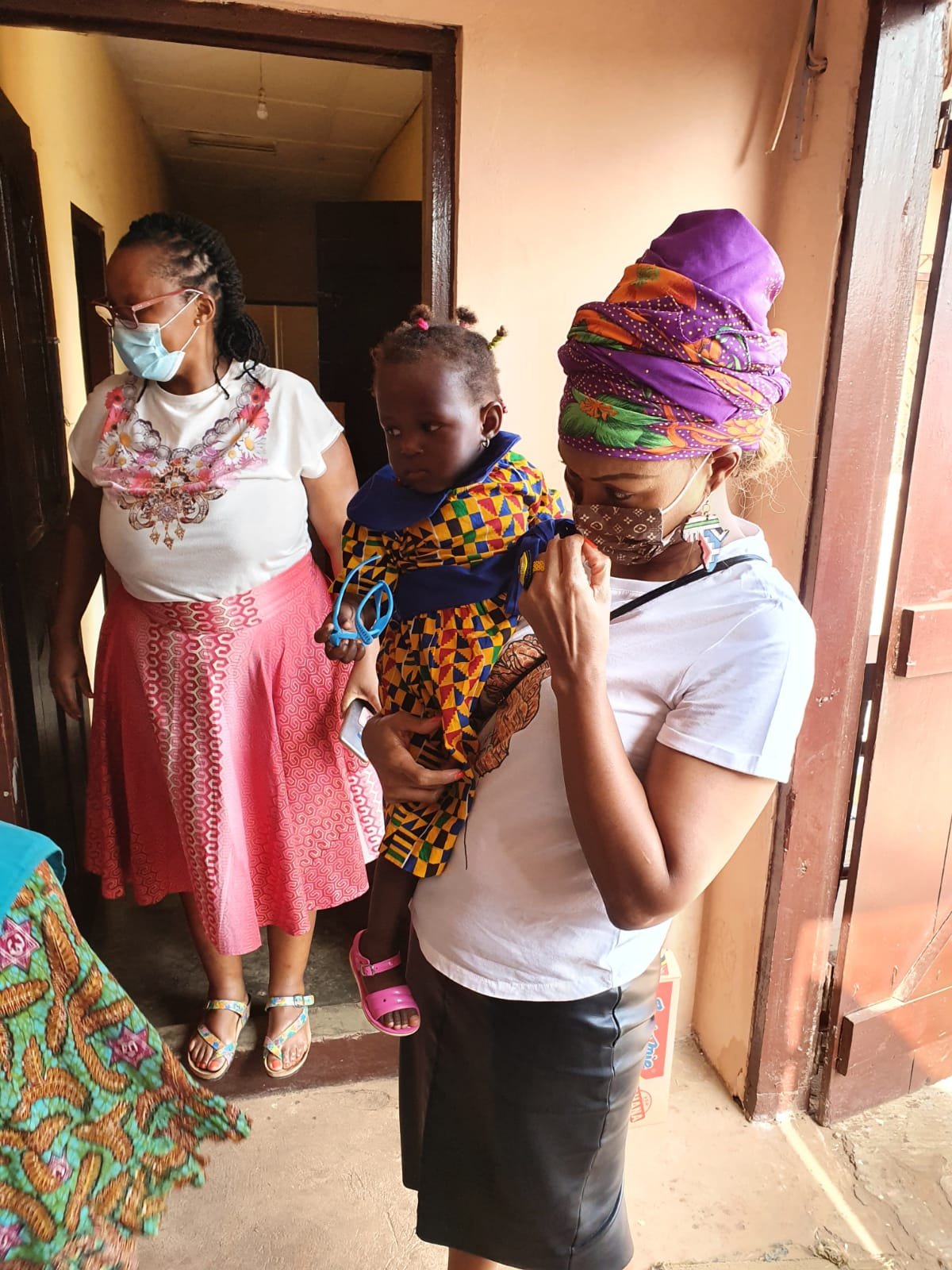 She has also visited The Kaya Children Day Center in Madina which is a home for young children from 3 years old. Created 10 years ago by Mama Evelyn, a South African woman and her Ghanaian Husband, the children at the home are mainly that of market women and lack the proper education and daycare as their mothers work many hours a day. A free breast cancer screening for the mothers was also held after a donation of food products and other provisions to last for the whole Easter period and beyond. Accompanying the High Commissioner and her Staff was Ghana's Ambassador for Tourism, Arts & Culture to South Africa, Matthew Mensah.
The dynamic and friendly High Commissioner has certainly won the heart of most locals.
The High Commissioner intends to use her time here to empower women, promote youth and culture and also strengthen the already close ties between Ghana and South Africa.