When Malta Guinness went on a search for a refreshing label to mark its 30 years in Ghana, it was meant to bring out the best of the best locally.
For 30 years, Malta Guinness has served up a healthy dose of Ghanaian goodness through a brand that keeps giving. In part, it has grown to become one that is adored and cherished by the Ghanaian consuming public.
From November 2020, creatives from across the country entered the special competition where they were required to come up with a celebratory design that truly reflects an image so Ghanaian so true to its credentials.
Nine Graphic Designers selected from advertising agencies across the capital got down to work.
In the end, 29-year-old Charles Okyere-Afoakwah Jnr of Social Ghana Creative Agency was declared the winner. The story since then has been a sweet tale that has seen the limited-edition packs reach millions of homes in a remarkable way that represent for Ghanaians an emblem for celebrating and appreciating the people around them who have supported them or need support.
He also won for himself GHS 20,000 cash prize, GHS 10,000 worth of graphic design working tools and Malta Guinness souvenirs. The other eight contestants walked away with cash and kind prizes.
Charles speaks of the entire process as one that helped to build his confidence.
"The entire process was smooth and nervy at times. From designing to presentations in front of judges and exhibition. The process taught me a lot. It helped me get over my shyness and allowed me to be confident about my work."
He adds that "The main things that informed my thought process was Malta Guinness (the brand), Ghana, me the consumer and what the brand has done here for the past 30 years. At a point, I thought I wasn't going to make it to the top five. I think I started grasping the fact that I could win was when they were calling the final winners."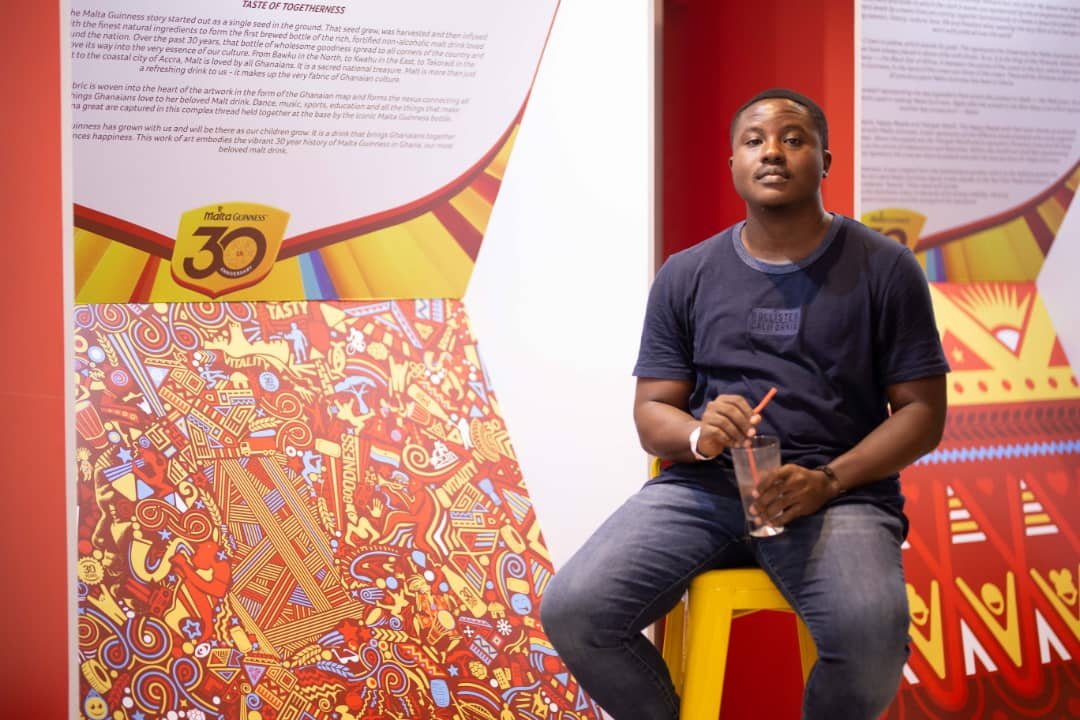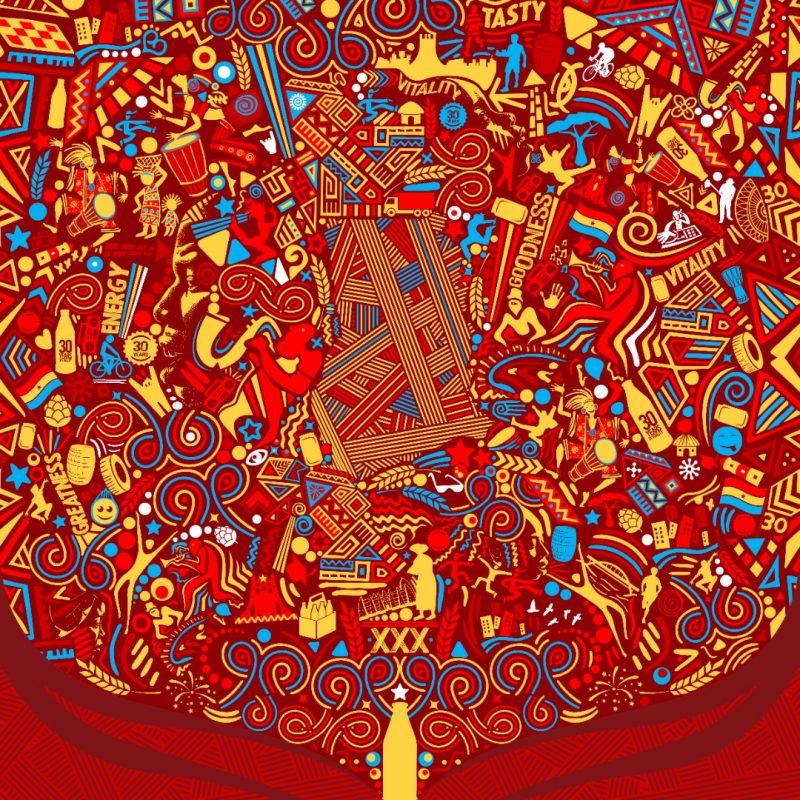 Highly successful, the competition was to demonstrate Malta Guinness' commitment to creating a new normal of supporting our own, by recognizing and celebrating Ghanaian talents.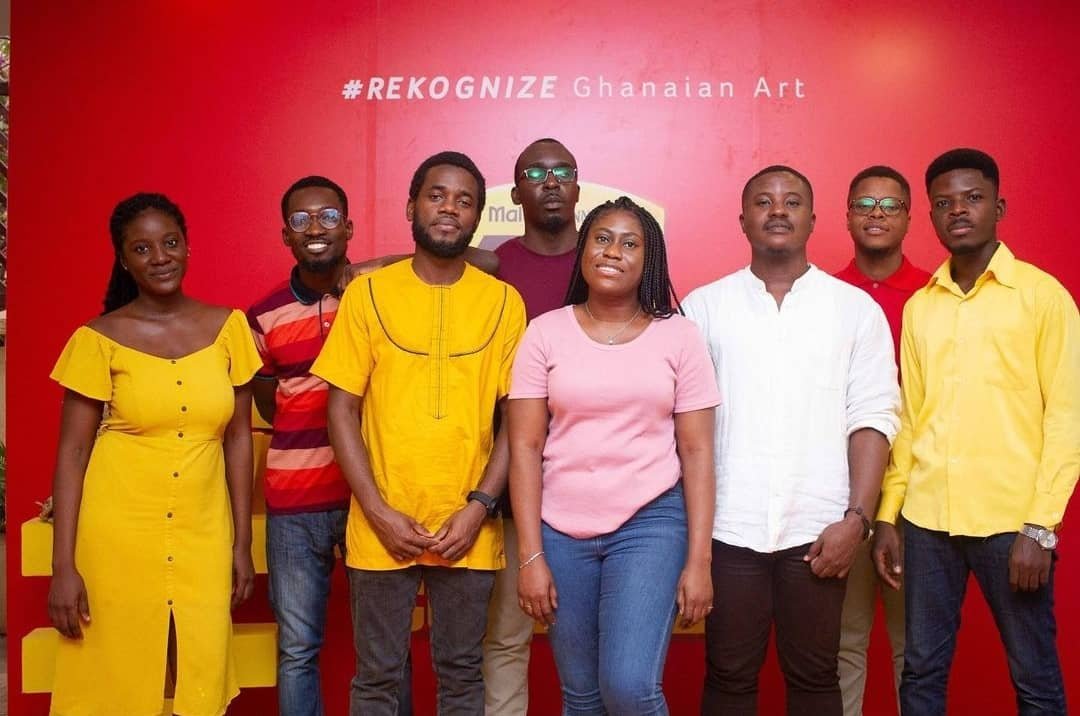 Dubbed the Rekognize Design Contest, it marked the final phase of the brand's 30th-anniversary campaign christened Celebrate Your Own, which sought to encourage Ghanaians to support each other in fulfilling their dreams.
Organizers say it was also a sequel to the earlier #Rekognize campaign, which saw Malta Guinness facilitate conversations via digital and radio to encourage Ghanaians to celebrate their own, hinging on an insight that "Ghanaians believe Ghanaians aren't supportive of each other"